IBQ 60th Anniversary Logo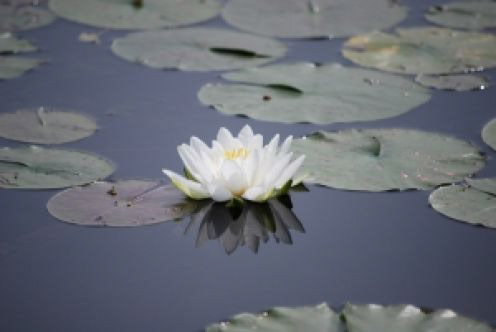 The ibq logo resembles the Shafallah flower and embodies Growth, Progression and Vibrancy within the brand itself.
To celebrate ibq's 60-year anniversary, we've created a logo befitting of this incredible milestone. Taking into consideration past generations, individuals, employees and clientele that have helped build ibq into an iconic brand, we've deconstructed the petals featured in the ibq logo to represent each entity's helping hand. This metaphor becomes a unifying symbol that pays tribute to ibq's successes of yesterday, today and tomorrow.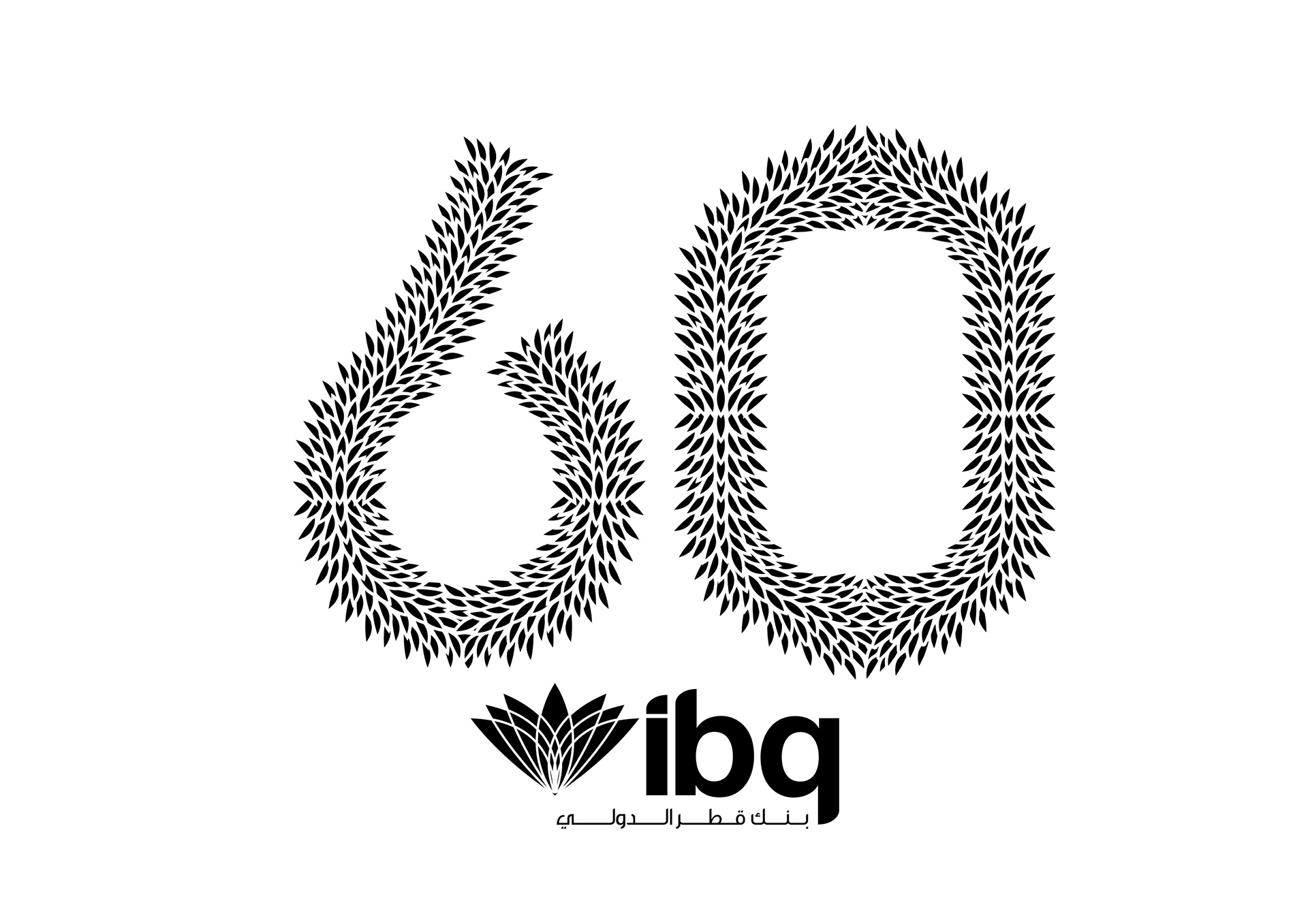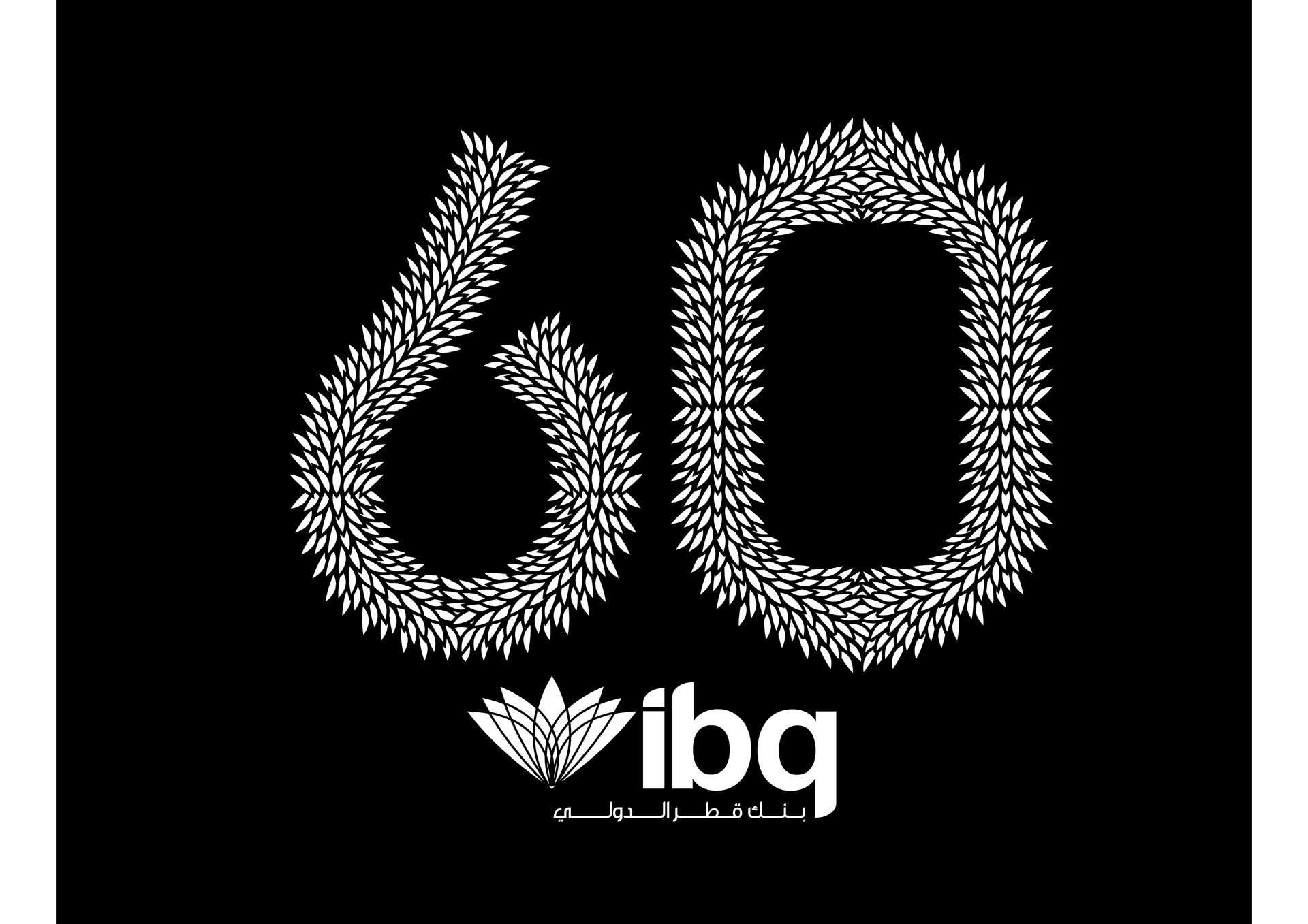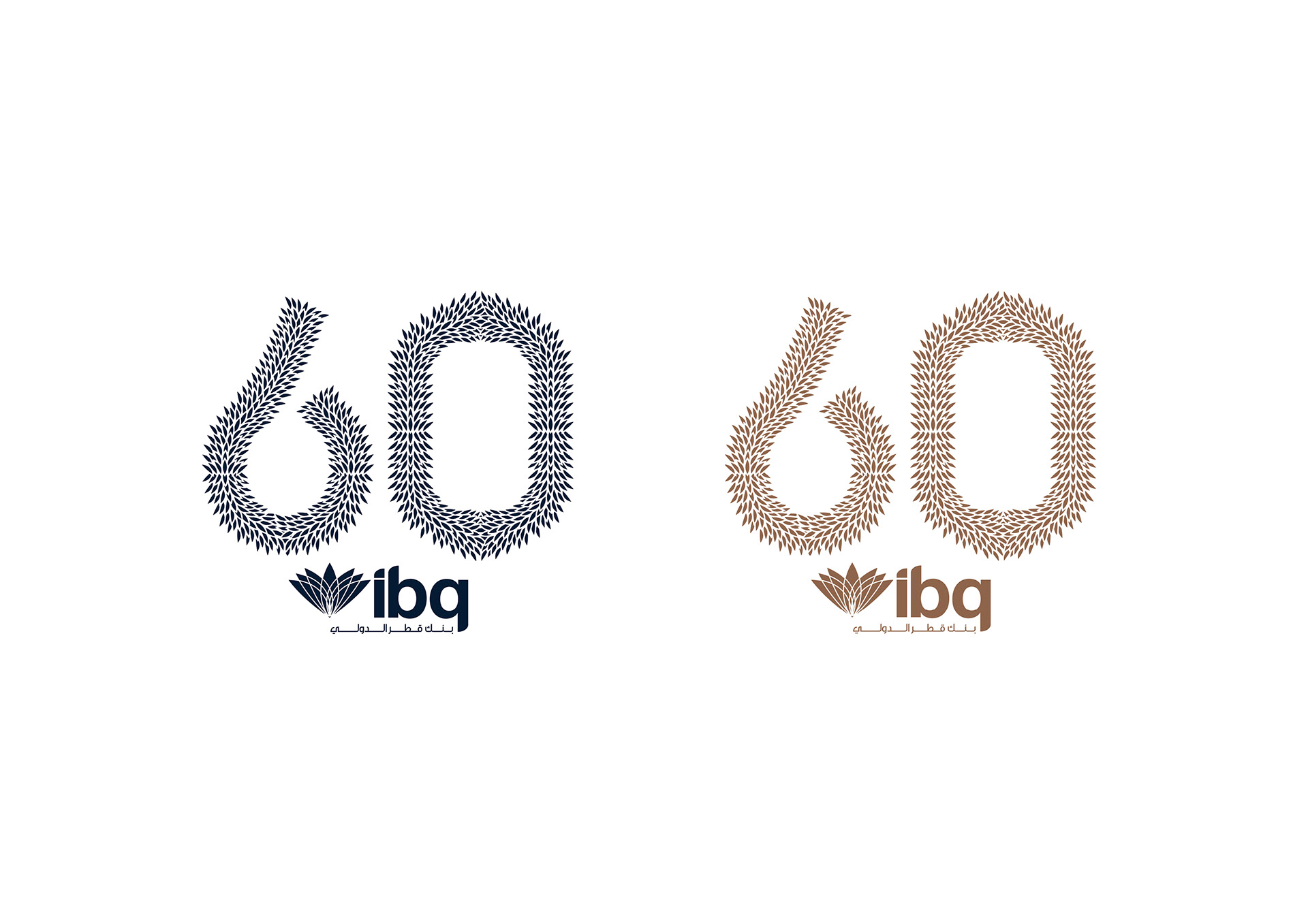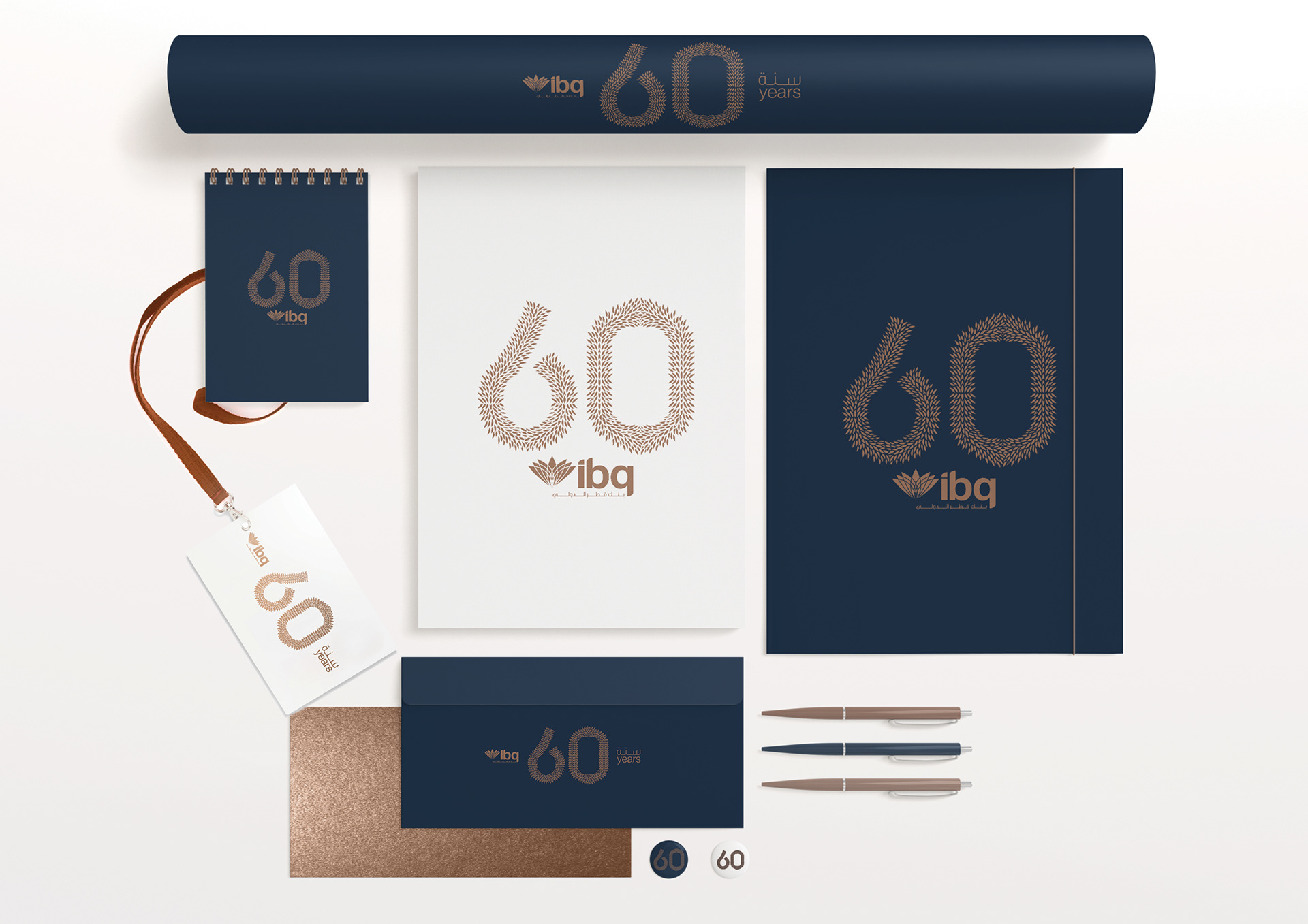 Underpinned by sophistication and tradition, the ibq logo continues to be the source of inspiration behind our creativity. For route 2 we deconstructed the petals of the ibq logo, and combined it with geometric motifs for a fresh and contemporary twist on the ordinary. Not only does this design work well on its own, but when multiplied, creates a dazzling and vibrant pattern.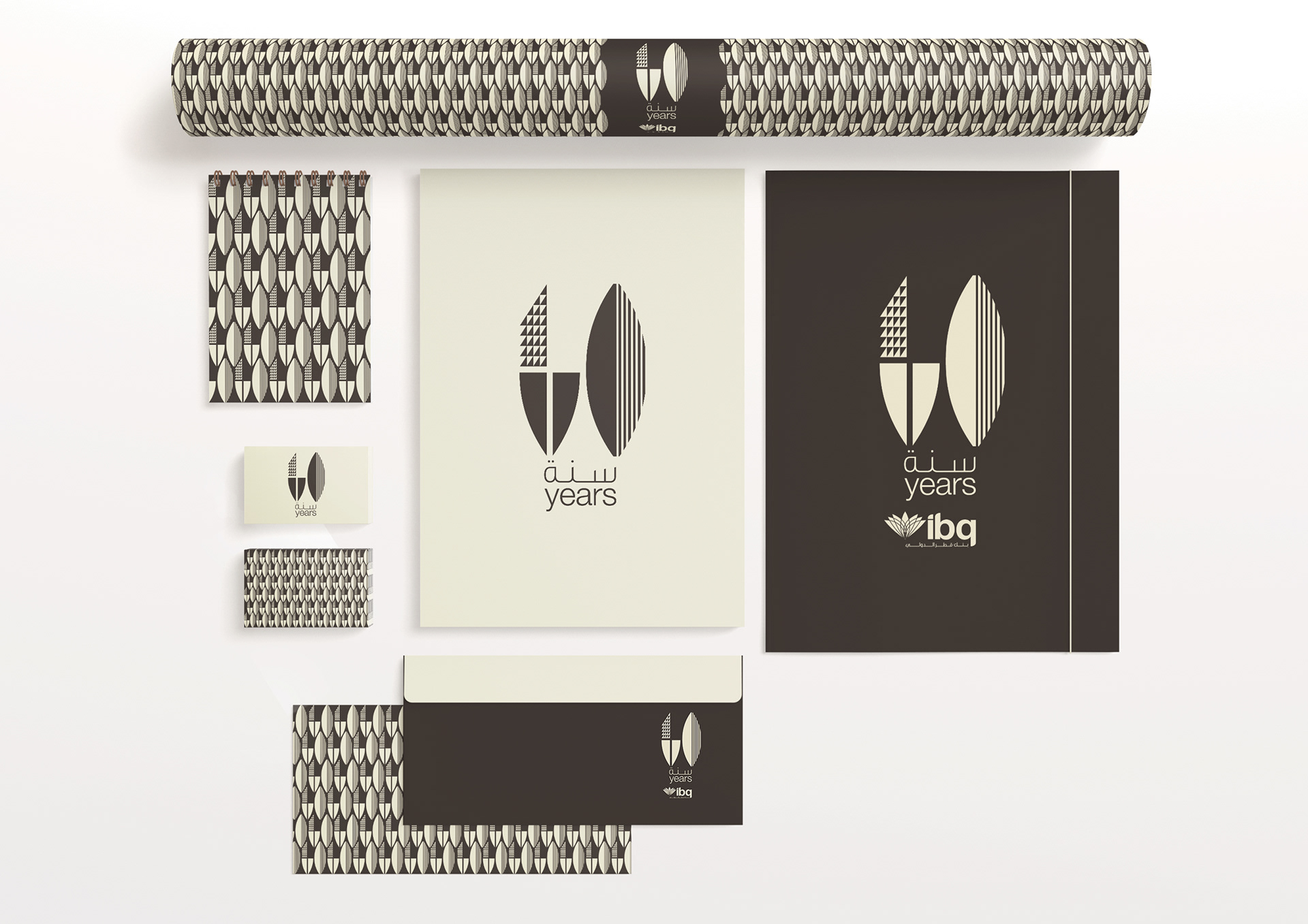 The success of ibq is rooted in a deep heritage of loving and respectful relationships that continue to grow stronger with each generation. To celebrate ibq's 60th anniversary, we wanted to highlight this ongoing love and respect through a logo that visually represents an ongoing loop. As the logo twists and bends in vibrant blue and red tones, it showcases ibq's endurance and unstoppable ability to bring the past and the future together through the present.